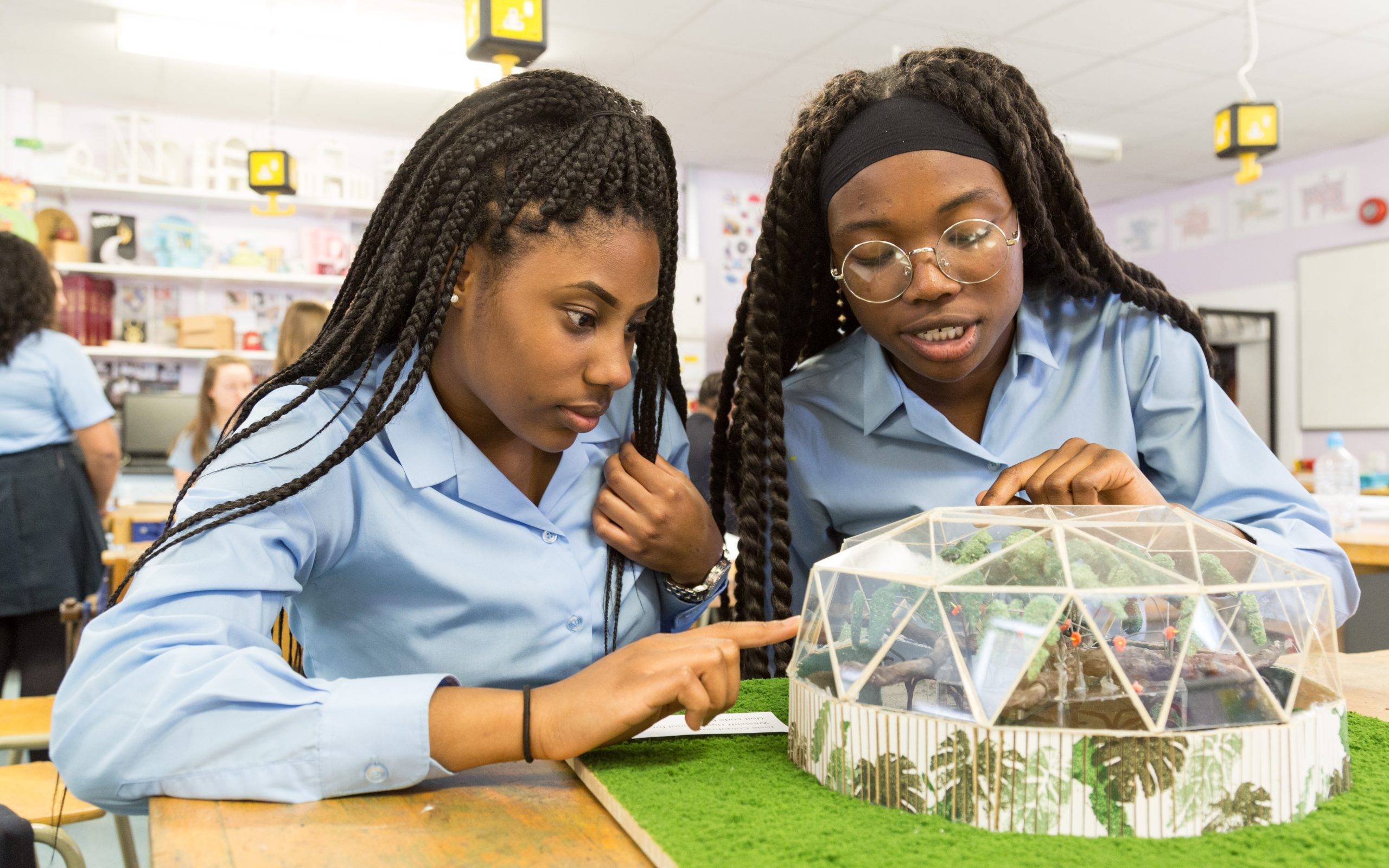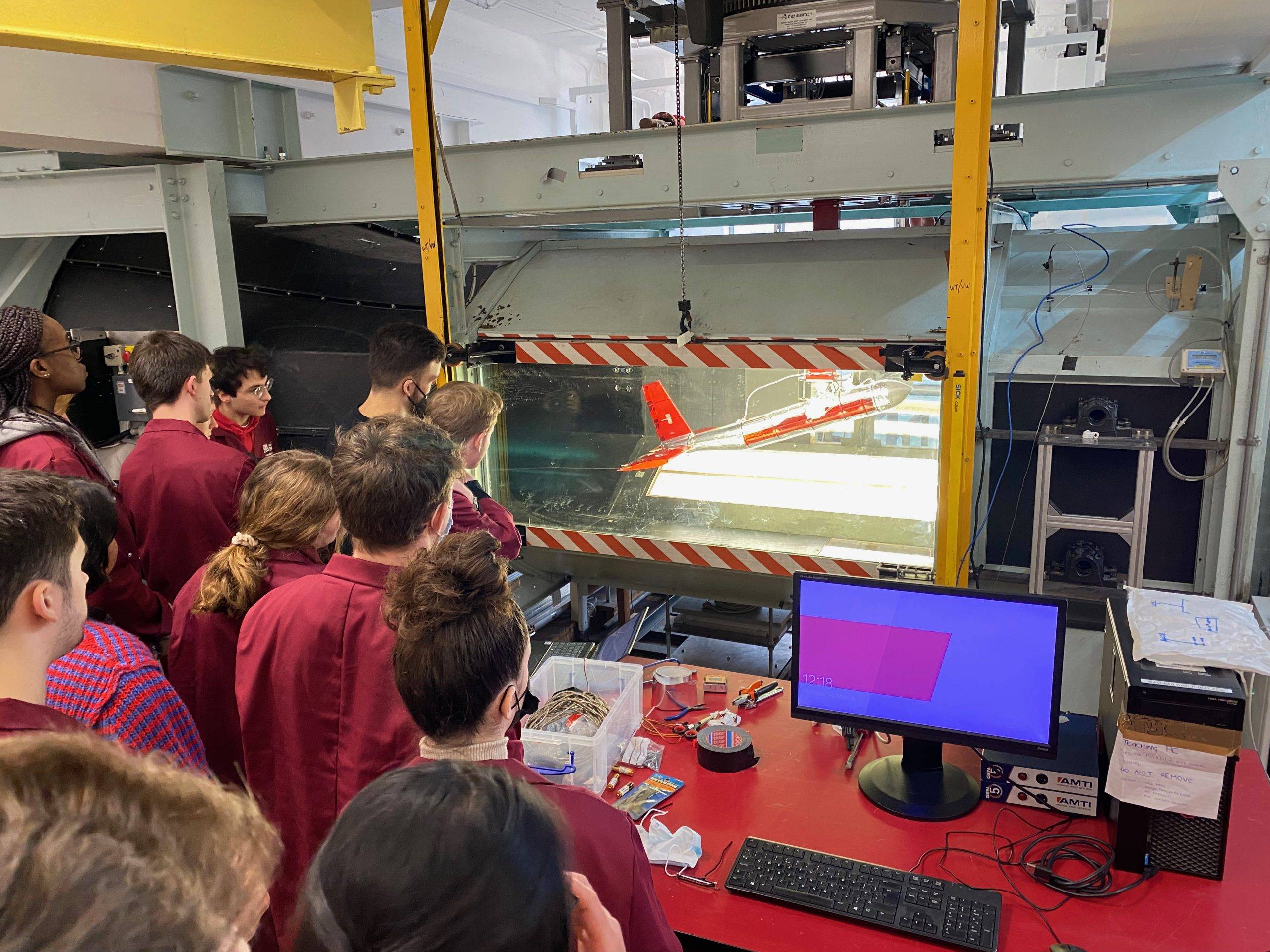 Image One
Showcasing technical careers
Image Two
Showcasing technical careers
Inspiring the next generation of technicians
TechxFest is a new careers event dedicated to inspiring the next generation of technicians.
From apprenticeships in arts, exciting opportunities in engineering and rewarding roles in research, technical careers are for everyone.
Technicians are the backbone of the UK workforce, yet many people don't know about the range of technical jobs which play an important role in our world.
Almost 600 year 9 and 10 children from the Midlands explored what their future could look like as a technician.
More than 50 UK-wide employers showcased technical careers through innovative stands and demonstrations on 28th September 2023 at Derby Arena.